Client:
Team Donovan, Relay for Life
Details
: Team Donovan is a team for Beach Cities Relay for Life, who were formed back in 2003 in honor and memory of Kevin Donovan, who was diagnosed with Stage IV stomach cancer, at the age 31.
Since 2003, Team Donovan has raised over $240,000. The team endeavors to raise money and awareness towards the fight to find the cure for cancer.
Objective

:
To create a logo that reflects the 10 year anniversary, as well as address the theme of the Los Angeles Kings. Logo to be used on shirts, website, invitations and banners.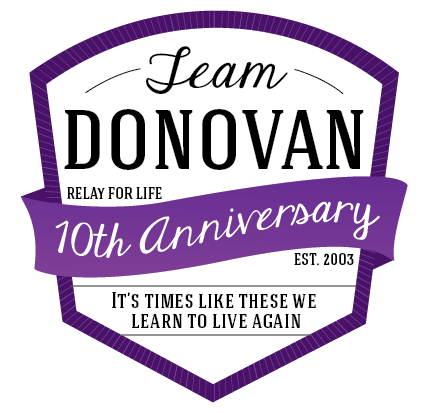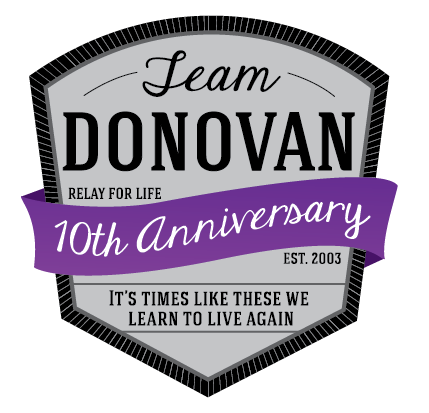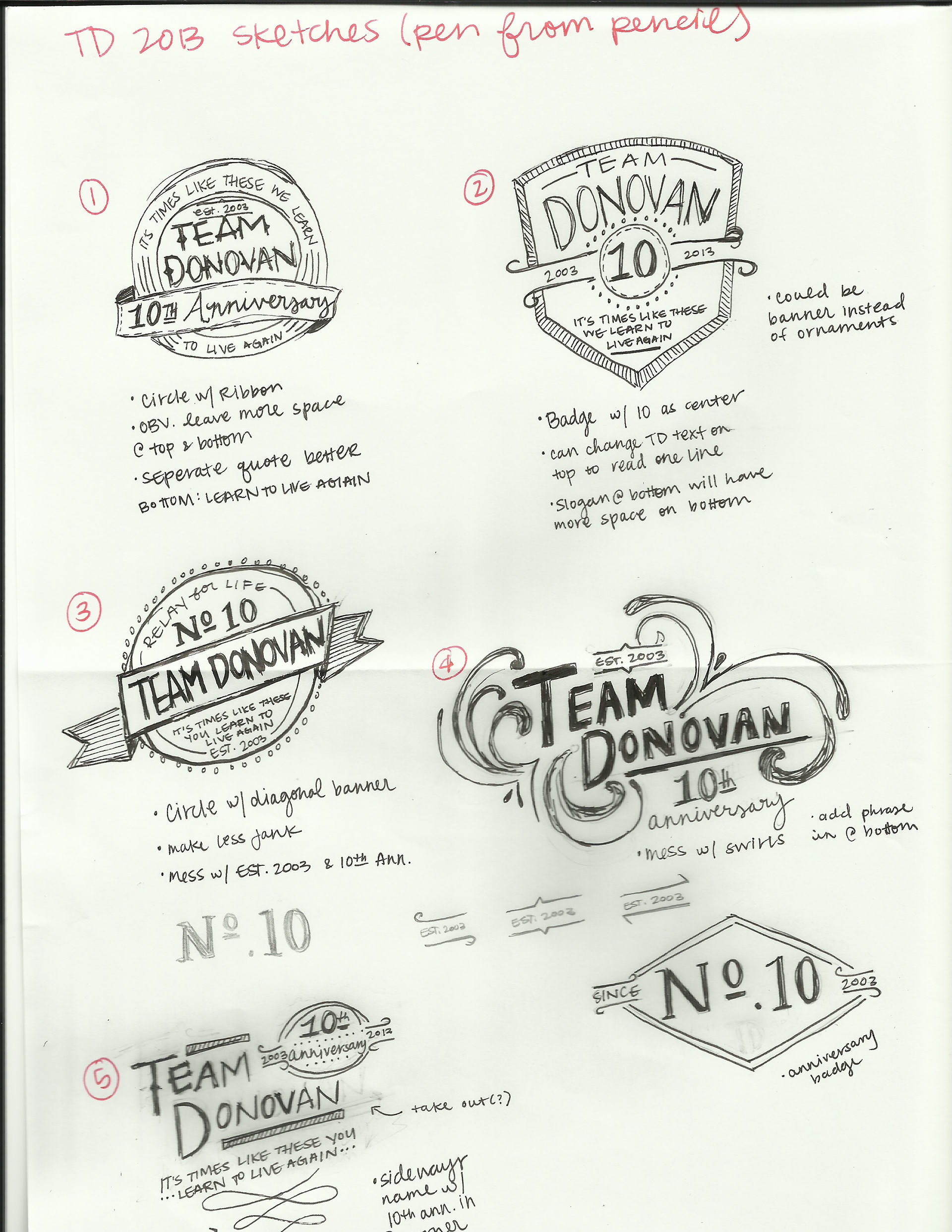 Designs done for the 2009 Relay for Life
OBJECTIVE: The team theme this year was Vegas, and we wanted to create something that was appropriate for all ages, but still brought the fun of Vegas to the event.